Happy Belated 50th wedding Anniversary Chief Redbird & Lady Redbird!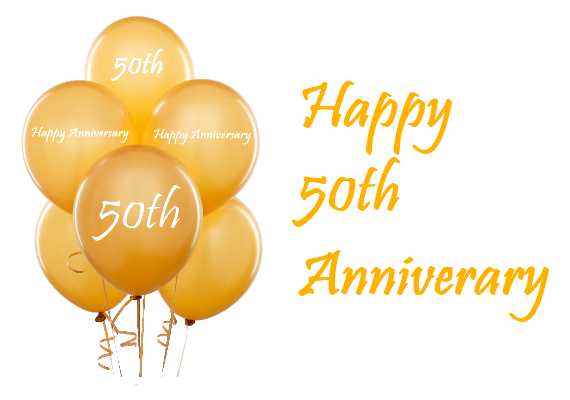 And May You Have Many More Years Together!


Bench Warmer

Posts: 235
Joined: Sun Jul 05, 2015 1:53 pm
Location: Currently at home in Satellite Beach, FL
Contact:
Thanks Hungo! I very seldom come to "Anything Goes" so I didn't see this till today. Thanks for the wishes... We had a great day, some nice presents from our daughters and 2nd Honeymoon.
I will make sure
Lady Redbird
sees this today.
Your welcome Chief & thanks :]


---
Who is online
Users browsing this forum: No registered users and 1 guest