I don't get it, I'll never get it, makes no sense to me - at all.
Never been a hunter, never interested in hunting, but I know lots of hunters & can certainly understand it. To a point.
But ya gotta wonder what shortfalls these guys who travel around killing big game are trying to make up for? Ya gotta hire help, lure animals un-naturally into your line of fire then kill em to get your buzz? Then post & brag about it to be a big stud? I just don't get it.
What motivates somebody to do this? Repeatedly? A little short in the reproductive organ department?
Before: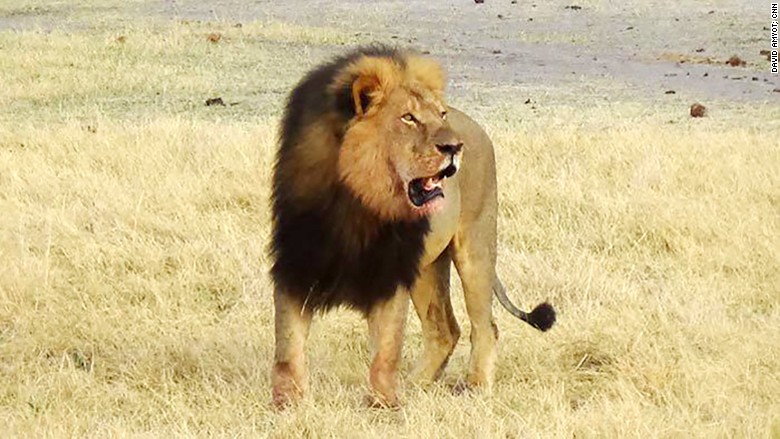 After:
Minnesota Dentist under fire for murdering beloved Lion in Zimbawe
*****************************************************************************************