Last edited by
Topps
on Tue Feb 13, 2018 9:42 am, edited 1 time in total.
Pitching Coach

Posts: 3431
Joined: Sat Jul 04, 2015 5:36 pm
Location: Austin, Texas
Topps wrote:

chevyman58 wrote:

Topps wrote:
Can do.

Who is your #49? Brain cramp here.

That's actually a pic I found of Ankiel
Of course! Thanks. Looked like a baby goatee on his chin making him look like Fernando, I was trying to figure out why Salas was throwing LH'd.
Pitching Coach

Posts: 3431
Joined: Sat Jul 04, 2015 5:36 pm
Location: Austin, Texas
Isringhausen
Pitching Coach

Posts: 3431
Joined: Sat Jul 04, 2015 5:36 pm
Location: Austin, Texas
Pitching Coach

Posts: 3431
Joined: Sat Jul 04, 2015 5:36 pm
Location: Austin, Texas
Chuck Taylor
Mitchell Boggs
Pitching Coach

Posts: 3431
Joined: Sat Jul 04, 2015 5:36 pm
Location: Austin, Texas
Pitching Coach

Posts: 3431
Joined: Sat Jul 04, 2015 5:36 pm
Location: Austin, Texas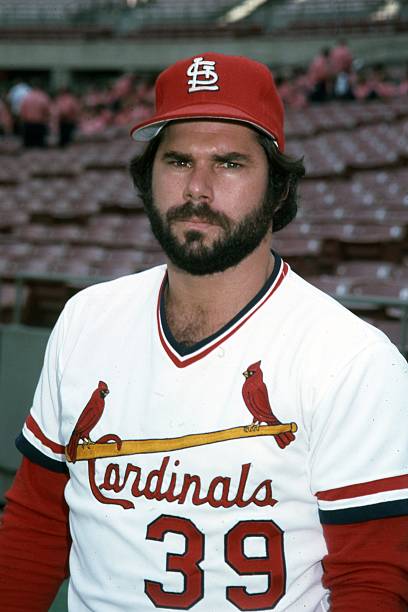 The Mad Hungarian
Bob Tewksbury
---
Return to "St. Louis Cardinals"
Who is online
Users browsing this forum: Bing [Bot] and 1 guest