Pitching Coach

Posts: 3439
Joined: Sat Jul 04, 2015 5:36 pm
Location: Austin, Texas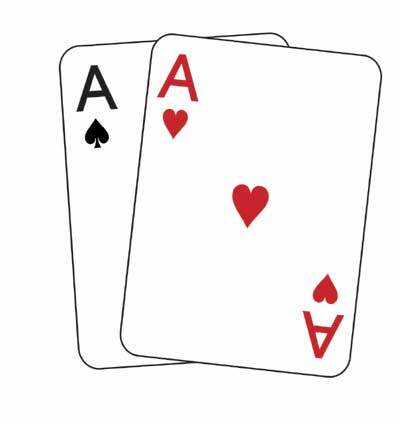 Clayton Kershaw vs Dallas Keuchel
Pitching Coach

Posts: 3439
Joined: Sat Jul 04, 2015 5:36 pm
Location: Austin, Texas
Another INSANE game, AMAZING.

Astros win 13-12 in 10 innings to take a 3-2 Series lead.
Couldn't make it to the end of that one, held out as long as possible. I did record the last few innings and watched this morning. Another truly amazing game, this series has been one of the best I've ever seen. Absolutely amazing baseball.
---
Who is online
Users browsing this forum: No registered users and 2 guests